Recently, Catalyst issued a new research report according to which women in STEM (Science, Technology, Engineering and Mathematics) industries see inequality in their jobs. The women who chose their career in STEM industries are likely to move to other industries as compared to the women in other industries. Report finds that the ratio of women withdrawing these industries and joining other industries to pursue as their career.
Catalyst, in this regard, made a thorough research to establish their findings. They made analyses, interviewed women from STEM industries, reviewed the industries and also provided with the solutions which may help fight these issues.
The report titled 'The Gender Divide in Business Roles' which is presented here via Catalyst. Statistics of the report tell us that their is an obvious divide of gender in tech-intensive industries. It reveals that only 18% women chose a tech-intensive industry to pursue their career in. Rest 82% of the women though got the MBA degree in those areas but after completing their MBA, they seek other industries for their business roles. The ratio of men here is 24%.
Source:
Anna Beninger, High Potential in Tech-Intensive Industries: The Gender Divide in Business Roles (Catalyst, 2014)
Report debates on the key statistics discovered during the research process. The key findings of the report are as follows:
- 75% MBAs have a technical background whereas only 36% of them return to tech-intensive industries after completion of their MBA.
- Percentage of women MBAs is quite less than men to choose any tech industries after completing their MBA.
- Percentage of women leaving their tech-intensive industry job is very high as compared to the men. According to the findings of the report, 53% women leave their jobs in these industries and percentage of men here is 31%.
- Those of the women who anyhow choose to continue the jobs matching their MBA degree often get low level positions as compared to the men.
- Despite all these facts, Women who stick with these industries do encounter major hurdles in advancing with their careers.
Many talented women who could conquer number of achievements in certain industries are switching to other industries which could be termed as a major brain drain. They are not offered what they are worth, they get discouragements, they seldom find other women as their mates, since there is a big list of issues.
The report 'The Gender Divide in Tech-Intensive Industries' also presents some possible solutions which could make the situation better.
These are:
- It should be ensured that both men and women being equal in qualification and other parameters should get opportunities which are equal. Both genders should get equal remunerations, benefits, grades and hence everything else.
- Male authoritative and managerial staff members should encourage women to come up and work freely for building their careers.
- Standards for appraising performance must be clear and fair for both men and women.
Now at this stage, the most sensitive requirement is to instill the sense of confidence, motivation and equivalence
into the women. Considering these solutions on organizational level can be helpful in transforming talented MBA women of today into successful
women entrepreneurs
of tomorrow.
Related articles
Nov 07, 2014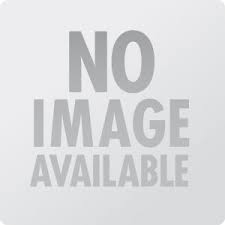 Oct 31, 2014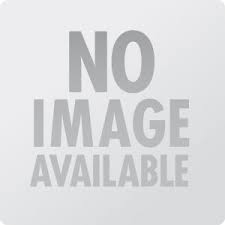 Oct 29, 2014
Sep 24, 2014