Nurture Phase
A striving woman in Indian society, who aims to establish her own business empire would be suggested to choose a career major, do Graduation and Masters in that and then get a relevant job in a large firm. Furthermore, work hard, get to be in good books of the boss, get promoted and make better switches. Final aim should be to reach the level when your company wishes to appoint you as the CEO. When you are able to handle the position of CEO, you can become the entrepreneur of your business empire.
Build Aim
This is what the students especially females are taught. We can see many examples for successful women entrepreneurs in our today's world. Though, many of them didn't start their businesses but they set their vision at the student age when they were girls. And to achieve their vision, they made their path with career planning, hard work and with the aim; the firm aim! And your final aim will be to become your own boss, the entrepreneur!
Girls of today and would be entrepreneurs of tomorrow should be aiming for big jobs. Success is not something one can achieve in a jiffy. Our women have to go for the right jobs, that are relevant with their careers and affix with their vision, though small in the beginning but their aim shall take them to attain the vision they set once. Women should choose areas like business management, consulting, banking, investment and so on.
Observation
Most of the successful women in world's leading companies were not found to directly enter the business areas. Many women who are working as CEOs in their companies once joined those companies as a basic level employee. You can imagine the position a secondary school female student would get. But progressing to the position of CEO is the mix of many things which they did the right way. We have examples of Mary Barra, CEO, General Motors, Kathleen Mazzearella, CEO, Greybar and Gracia Martore, CEO, Gannett. All these CEO women worked at their companies for long time and working and progress of years raised them as the Chief Operating Officers.
Motivation
When you are able to become CEO of the company you have been working for, you are able to build your own business empire. It's time for you to be recognized as an entrepreneur in the field you have spent 30 precious years of your life. You should be confident of yourself. You can do for your own self what you are doing for your company. Remember, a company will never hire a CEO with 5 years experience of the industry. Company must choose the CEO who has decades of experience either in that company or in the industry.
Time to Execute
Prove yourself; go for the best for yourself. Build your own business empire which you have dreamed of in your school days. Get the reward of your doings the entrepreneurial way and lead the next women coming up on the path.
Related articles
Nov 05, 2014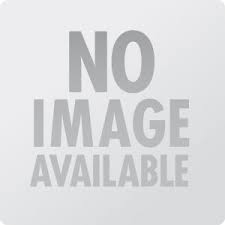 Oct 31, 2014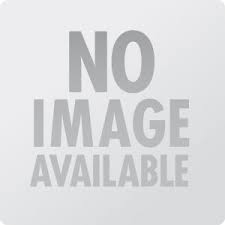 Oct 29, 2014
Sep 24, 2014