India has always been famous for its yummy food and its full-of-colours culture, their beautiful Rangoli, which they make on religious days and their yummy daal makhani which compliments tandoori chicken. Everything that is famous about India is either directly or indirectly linked with the women in India. Neither their Rangoli, nor their tandoori chicken can be complete without an Indian woman's consent.
Now the Indian women are looking forward to make their country proud with their unique business ideas. More and more women are embracing the small business opportunities for women, available, and following it on a large scale.
Some of those businesses are listed below:

1. Fashion and Textile Designing
When it comes to designing women's dresses, who would know better than a woman herself? Being a woman herself, she would obviously have a better designing insight. A Woman can earn millions and billions if she can prove herself in this field.
2. Beauty Experts
Ever since stone-age and even before that, women have been very conscious about their beauty. With pollution increasing and our lives becoming more and more hectic and stress-attractive, every single woman needs to take care of their skin and hair for which they consult beauty experts. However, not everyone can afford an expert's fee and thus they turn towards the beauty parlour next door, which provides them with their required beauty services and charges them some amount of money. If you have it in you, one day or the other, you too will become an expert.
3. Make-up Experts
With so many festivals being celebrated in India and so many important occasions to attend for the ladies, they do need somebody who has a good experience of make-up application, for some occasions – like weddings – are so special that you just cannot afford to take risks. The ladies will turn to a makeup expert and you will earn some good money.
4. Dress Tailoring and Repairing
Among the numerous small business opportunities for women, dress tailoring is also a very good business idea to swear by. You will not have to invest much and you can start your own, self-run business. The capital cost will be ranging from 1,000 to 10,000 INR for the sewing machine and 100 INR for buying different colored threads. Once you prove yourself in the field, you can invest on portable and automatic sewing machines and enjoy sewing.
5. Henna Application
If you are from India, you would surely know how crazy girls get when it comes to applying henna. Applying henna is an art, it will take some time for you to learn how to apply it, but then you will be earning as much as 5,000, at least, for bridal mehndi/henna per application on a single side of the hand. It is one of those small business opportunities for women that require minimum or almost no cost of capital at all.
For more articles on Women in trade in India,
Click here
Related articles
Nov 07, 2014
Nov 05, 2014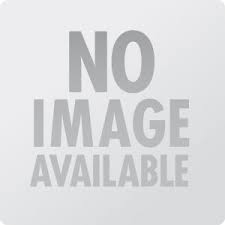 Oct 31, 2014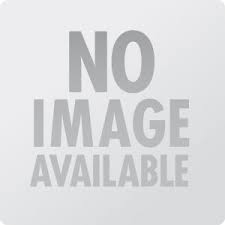 Oct 29, 2014